By admin @ November 25, 2009 at 2:09pm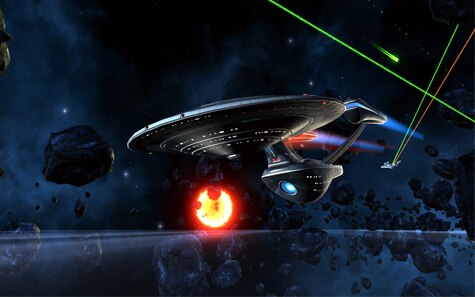 Maximum PC's Norman Chan sent some questions Craig's way. Check out the interview here.
From the article:
CZ: Well, first and foremost, it's a game. We thought of a whole bunch of different ways to do interesting things for respawn, but it really came down to getting players back into the action. You don't lose your ship [if it blows up]; you just respawn at the beginning of the map with a little damage done to your systems. But overall, we don't want you to spend 80 hours getting that Sovereign class vessel, get owned, and then lose that ship.