By PWE_BranFlakes @ November 11, 2013 at 11:00am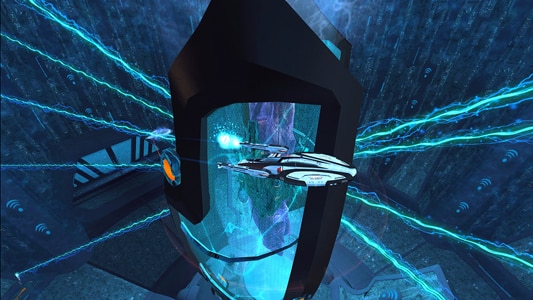 Greetings Captains!
We are extremely excited to announce that our Star Trek Online Mac Client Open Beta is now live! This is a momentous milestone and we look forward to welcoming our newest Starfleet Cadets, Klingon Warriors, and Romulan Commanders, as well as existing players looking to play on their Mac, to the STO universe.
Players who utilize the Mac client will be playing on Holodeck, the same server that our PC players play on, allowing them to team up with their friends and fleetmates to boldly go where no one has gone before.
Mac Client Download Link:
The Mac Open Beta client may be downloaded here.
Mac Minimum System Requirements:
Operating System: Mac OS X 10.7.5 or later
CPU: Intel Dual Core Xeon 3.0 GHz / Intel Core i Series 2.4 GHz
RAM: 4GB+
Hard Disk: 10GB Free Disk Space
Graphic Display: Intel HD3000 / Nvidia 9600M / AMD HD2600 with 256MB+ VRAM
Network: Internet Broadband Connection Required
Mac Open Beta Known Issues:
Keep an eye on this sub-forum as we'll be posting a stickied thread with a list of current Open Beta known issues.
Mac Specific Feedback, Technical Issues or Bug Reports:
This sub-forum can be used to post Mac specific feedback, technical issues, or bug reports.
Thank you for your support, and we'll see you in-game tomorrow!
- – - – -
Click here to learn more about Legacy of Romulus, our free-to-play expansion for Star Trek Online. Advance your journey of rebuilding the Romulan legacy with a Legacy Pack purchase! Click on the logo below to learn more about it.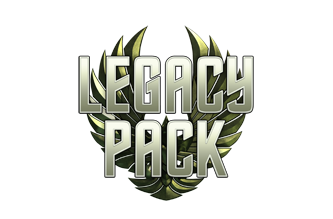 Want more game details, screens, and videos? Like Star Trek Online on Facebook for more exclusive content and follow us on Twitter – tweet us your questions! And, subscribe to our YouTube channel for the latest Star Trek Online videos.
- – - – -