By PWE_BranFlakes @ December 2, 2013 at 11:00am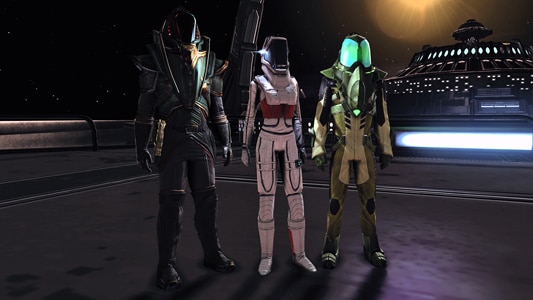 Not only are we having a sale on Lifetime Subscriptions until Thursday, December 5, 2013 at 10AM PST, but we have also added a new Veteran Reward!
As of November 12th, all Lifetime Subscribers, as well as Monthly Subscribers who have hit the 500-day mark, have gained a new Veteran Reward: faction-specific EV Suits! They can be claimed at the same console interact in each capitol city where the 300-day firework reward is found, and can be claimed for all your bridge officers, not just your captain.
Now is the perfect time to pick up a Lifetime Subscription to STO so you can play forever as a Gold Member and never pay a monthly subscription fee again!
Remember! Lifetime Subscribers now get instant access to all Veteran Rewards from day-1 of their subscription!
For information on how to claim and use your Veteran Rewards, click here.

Link to the Lifetime Subscription and benefits page
Retail inclusion effective September 23, 2010. Lifetime subscription covers your subscription fee for as long as the game is in service. Promotional discounts and features do not apply. You will be charged immediately when purchasing a lifetime subscription. Subscription fees are non-refundable. We make no explicit or implicit warranties on the service period of the game.
- – - – -
Click here to learn more about Legacy of Romulus, our free-to-play expansion for Star Trek Online. Advance your journey of rebuilding the Romulan legacy with a Legacy Pack purchase! Click on the logo below to learn more about it.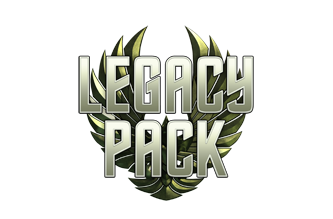 Want more game details, screens, and videos? Like Star Trek Online on Facebook for more exclusive content and follow us on Twitter – tweet us your questions! And, subscribe to our YouTube channel for the latest Star Trek Online videos.
- – - – -