By PWE_BranFlakes @ November 19, 2013 at 12:00pm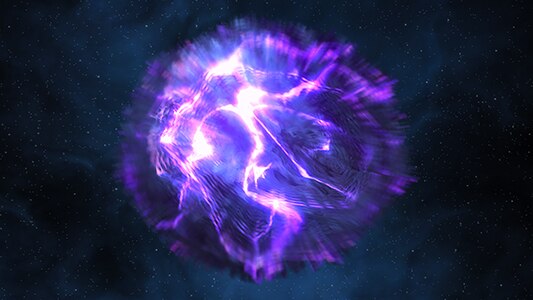 To celebrate the release of Season 8: The Sphere, this furry critter is FREE to claim from the C-Store ('Items' tab) for all players of any faction for a limited-time only (extended until 11/27!)! Make sure and grab yours by before November 27, 2013 when it will no longer be available.
Solanae Tribble
A small colony of this breed of Tribble was discovered in one of the lower levels of one of the massive Spires that jut out from the inner surface of the Solanae Dyson Sphere. Their fur courses with subspace energy, causing a slight tingling disorientation to those that pet it, which some find pleasurable. How this particular creature came to be infused with subspace energies remains a mystery.
This Tribble has no fear of Klingons or other hostile species.
This Tribble is Polygeminus grex dyson.
Petting this sub-species of Tribble will grant the following buffs:
+5 Antiproton Resistance Rating
+1% Critical Hit Chance
+1 Dyson Mark (max once per hour)
Note: Claiming this Unique (max one per character) item from the C-Store is an account wide unlock, that any of your existing or future Captains can acquire. All players who have claimed this item before November 27, 2013 from the C-Store will be able to claim it on any future characters you create on your account. This Tribble is "bind on pick-up."
We hope you enjoy the Solanae Tribble and we'll see you in-game!
- – - – -
Click here to learn more about Legacy of Romulus, our free-to-play expansion for Star Trek Online. Advance your journey of rebuilding the Romulan legacy with a Legacy Pack purchase! Click on the logo below to learn more about it.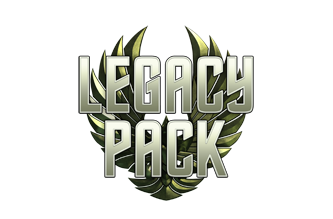 Want more game details, screens, and videos? Like Star Trek Online on Facebook for more exclusive content and follow us on Twitter – tweet us your questions! And, subscribe to our YouTube channel for the latest Star Trek Online videos.
- – - – -