By PWE_BranFlakes @ January 15, 2014 at 2:00pm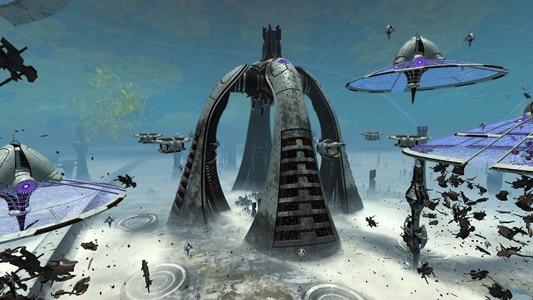 We are currently running a special weekend event where you can earn bonus Dyson Marks by playing Season 8 content! This event runs until Tuesday, January 21, 2014 at 10AM PST.
During the event, bonus Dyson Marks will be provided for the following content:
Solanae Dyson Sphere Adventure Zone*:

100% Bonus Dyson Marks
(Extra bonus!) Added Dilithium Rewards

Solanae Dyson Sphere Battlezone:
PvE Queued Event: The Breach (Normal or Elite)
PvE Queued Event: Storming the Spire (Normal or Elite)
* Includes "found," "area," and "event" missions. Duty Officer assignments that offer Dyson Marks as a reward (found via the interaction buttons towards the lower-right of your screen while flying around the zone) offer 50% Bonus Dyson Marks.
We hope you enjoy this special event and we'll see you in-game!
- – - – -
Click here to learn more about Legacy of Romulus, our free-to-play expansion for Star Trek Online. Advance your journey of rebuilding the Romulan legacy with a Legacy Pack purchase! Click on the logo below to learn more about it.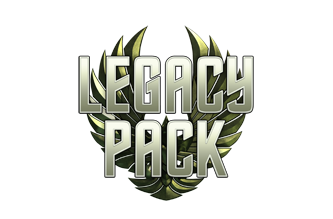 Want more game details, screens, and videos? Like Star Trek Online on Facebook for more exclusive content and follow us on Twitter – tweet us your questions! And, subscribe to our YouTube channel for the latest Star Trek Online videos.
- – - – -