By PWE_BranFlakes @ January 17, 2014 at 12:00pm
Undine Space Combat Experience Revamp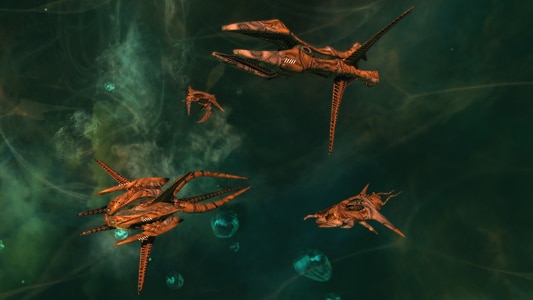 The Undine (known by their Borg designation as Species 8472) were established in Star Trek: Voyager as an ominous force to be reckoned with, capable of threatening the Borg Collective in their home territory. However, we felt that the Undine in Star Trek Online were not on par with the Borg in terms of their toughness and challenge rating – so we've decided to go back and make them a little bit smarter, a little bit faster, and a little bit tougher.
Frigate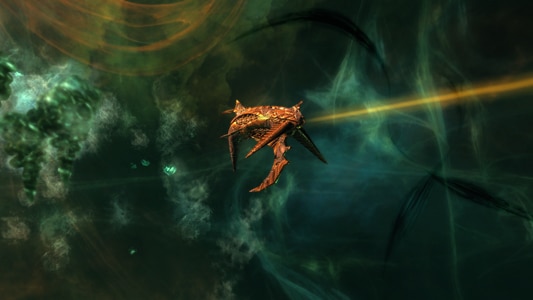 Undine Frigates have been updated with better AI and faster engines. They're now a little smarter about wanting to make strafing runs at high speed, making them feel a little more real as an enemy worthy of threatening the Borg. Since Frigates can also be spawned by Undine Dreadnaughts, they will be an ever-present threat in combat with the Undine, zooming around the periphery of battle and blasting away with their beam arrays.
Cruiser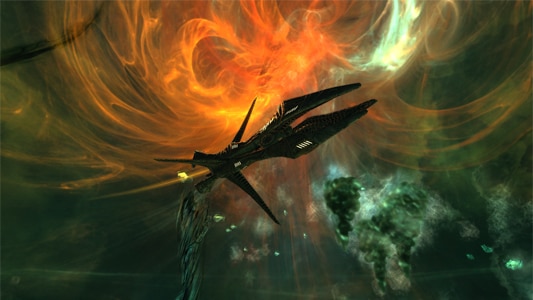 Not much was required to touch up the Nicor-class Cruiser, but we tweaked their AI a little to get them to chain together powers more regularly. They, too, should now perform strafing runs on their targets, bringing both their forward and aft weapons to bear for several seconds before breaking off and flying away.
Battleship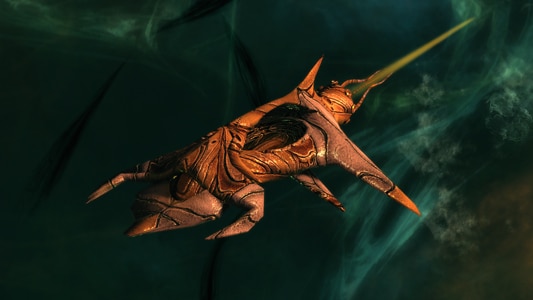 The Vila-class Battleship was the major beneficiary of this review. Its damage output was actually lower than the Nicor Cruiser's output. Now it's capable of dealing out destruction worthy of its rank of Battleship. With extra beam arrays and a completely re-written AI, this ship is able to activate powers at a much quicker rate than before, making it feel like a savvy and competent combatant. Rumors also persist that the Vila-class ships have been modified to allow them to rip open rifts to Fluidic Space in combat, but this ability has not yet been observed by any surviving party.
Dreadnought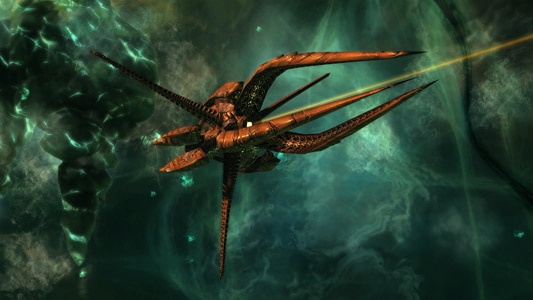 Tethys Dreadnoughts have always been on the weak side for a Dreadnought-class ship, so this revamp has increased their performance substantially. The special attribute of the Tethys Dreadnought is its ability to summon Dahut-class Frigates from Fluidic Space. In terms of game mechanics, this means we've tuned the ship to have a bit less personal firepower than the Voth dreadnoughts or Borg tactical cubes, but the newly-augmented Dahut Frigates ensure that its offensive capabilities are worthy of the dreadnought classification.
In Closing
Updated AI, refreshed powers, and retuned damage – but why would we update the Undine, you ask? Stay tuned to find out…
See you in-game, Captains!
Jeff "AdjudicatorHawk" Hamilton
Systems Designer
Star Trek Online
- – - – -
Click here to learn more about Legacy of Romulus, our free-to-play expansion for Star Trek Online. Advance your journey of rebuilding the Romulan legacy with a Legacy Pack purchase! Click on the logo below to learn more about it.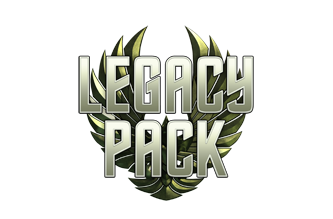 Want more game details, screens, and videos? Like Star Trek Online on Facebook for more exclusive content and follow us on Twitter – tweet us your questions! And, subscribe to our YouTube channel for the latest Star Trek Online videos.
- – - – -