By PWE_BranFlakes @ January 27, 2014 at 12:00pm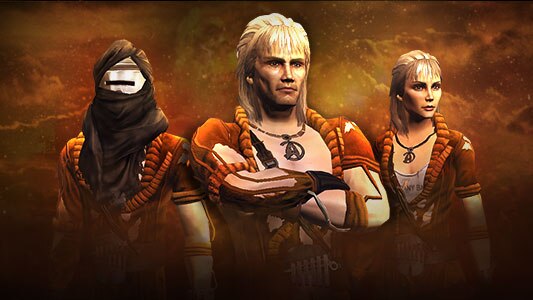 We're pleased to announce that we are giving STO players who have downloaded and tested the beta version of the new Arc client a FREE Khan uniform set!
Claiming your exclusive uniforms is easy! Simply log into Star Trek Online via the Arc client and read the "thank you" message from the team that will be waiting for you in your in-game mailbox. After, make sure to stop by the tailor and outfit your captain in the incredible Khan uniforms pictured above — you'll find various Khan uniform options in the "Off Duty Uniform" tailor options. To gain access to this uniform on all of your characters, make sure that you log into each of them while running the game client via Arc.
Haven't signed up to participate in the beta and would like these free and exclusive uniforms for yourself? You can join today by downloading the beta Arc client here: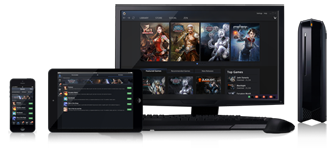 And, the freebies don't stop there! Check out this blog for details on how you can claim more in-game items for many other games available through Arc.
Enjoy these amazing uniforms, and thank you again for playing Star Trek Online through Arc. We'll see you in-game!
- – - – -
Click here to learn more about Legacy of Romulus, our free-to-play expansion for Star Trek Online. Advance your journey of rebuilding the Romulan legacy with a Legacy Pack purchase! Click on the logo below to learn more about it.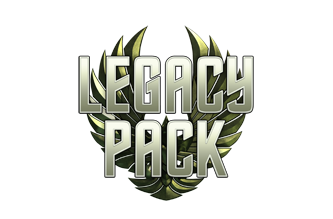 Want more game details, screens, and videos? Like Star Trek Online on Facebook for more exclusive content and follow us on Twitter – tweet us your questions! And, subscribe to our YouTube channel for the latest Star Trek Online videos.
- – - – -