By PWE_BranFlakes @ June 20, 2012 at 2:57pm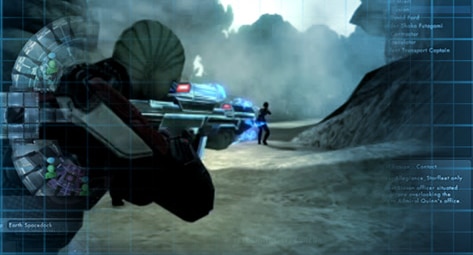 The votes are in, and we have a winner!
Huge congratulations are in order to our winning Foundry mission for Challenge #3…
"One Too Many" by @XR-377
Faction: Federation
Level Requirement: 41+
Mission Summary: The daughter of "Reg" Barclay is working on Earth Space Dock tracking down a system's bug in the Station's Network. But, as can be expected, she has a problem one too many…
Congratulations! Check your in-game mail for your prize. Also, your mission will be featured in the Spotlight on the Foundry in the near future.
Our runner up, in second place, was…
"Three Degrees of Separation" by @woghd!
And tied for third place was "Going Viral" by @Pi-3Orionis, "A Holo Peace" by @Gingie and "The Legacy of Men" by @rickysmith1.
Congratulations to everyone! You all did amazing work with this challenge and we can't wait to see what you come up with for Foundry Challenge #4!
For more information on Foundry Challenge #3, check out this news post.