By PWE_BranFlakes @ June 25, 2012 at 11:27am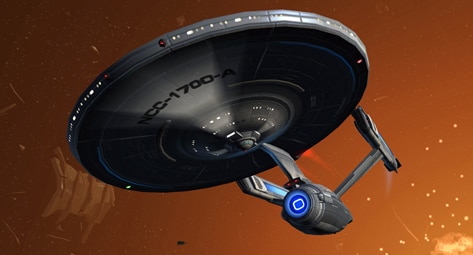 Greetings Captains!
We are happy to announce that all Star Trek Online Lifetime Subscribers will be receiving access to the Neverwinter Closed Beta test*. *When this testing phase begins, invites will be doled out to Lifetime Subscribers over the course of the test.
If you are not currently a Lifetime Subscriber and would like to become one, check out this page. Also, we are currently running a sale on Lifetime Subscriptions ($100 off!) that lasts until this Friday, June 29th, at 3:00pm PDT.