By PWE_BranFlakes @ September 26, 2012 at 11:00am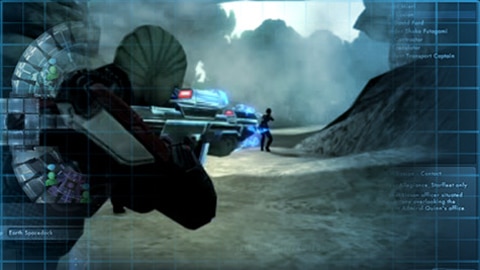 The votes are in, and we have a winner!
Huge congratulations are in order to our winning Foundry mission for Challenge #4…
"Relics" by @Kirkfat
Faction: Federation
Level Requirement: Any
Mission Summary: The Klingon Empire is occupying a planet for unknown reasons. You are sent to investigate why the Klingons are so concerned with a world of insignificant military value.
What you discover will alter your conceptions of the past and the present.
Congratulations! Watch your in-game mail for your prize. Also, your mission will be featured in the Spotlight on the Foundry in the near future.

Our runners up, tied for second place, were…
"Atlas" by @rickysmith1 and "Ancient Dreams" by @SBCouto!
In third place was "The Twilight of the Gods" by @diogene0.

Congratulations to everyone! You all did amazing work with this challenge and we can't wait to see what you come up with for Foundry Challenge #5!
For more information on Foundry Challenge #4, check out this news post.