By PWE_BranFlakes @ December 17, 2012 at 6:30pm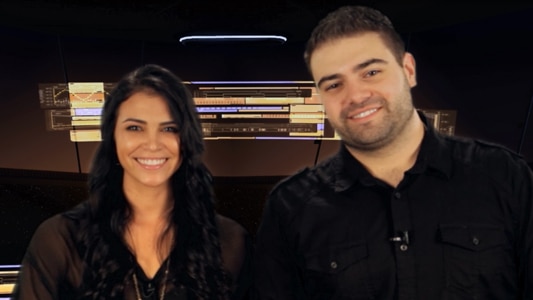 In the premiere episode of "On Screen!", Brandon and Whit discuss Q's Winter Wonderland and the Feature Episode reruns. Before ending their subspace communiqué, they also give viewers a few teasers as to what the STO team has planned for the first half of 2013.
"On Screen!" is a quarterly community show about current events in Star Trek Online and is hosted by Brandon (AKA "BranFlakes"), Community Manager for STO, and Whit (AKA "CaptainKikii").
Subscribe to our YouTube channel: CrypticSTO
Like us on Facebook: Facebook.com/StarTrekOnlineGame
Follow us on Twitter: @TrekOnlineGame