By PWE_BranFlakes @ January 17, 2013 at 12:00pm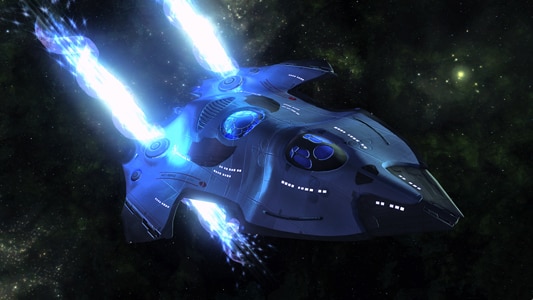 Greetings Captains!
The Lobi Crystal Consortium (a wholly-owned subsidiary of Quark Enterprises) has announced that they are no longer going to be offering the Temporal Lock Box as in-game drops and rewards as of Thursday, January 24th, around 10am PST. Now's your opportunity to open one of these boxes for a chance at some spectacular prizes. For information on the Temporal Lock Box and the items that you have a chance to win, check out this Blog and this FAQ.
Master Keys, which are needed to open up a Lock Box, can be found in the C-Store here.