By PWE_BranFlakes @ January 18, 2013 at 1:00pm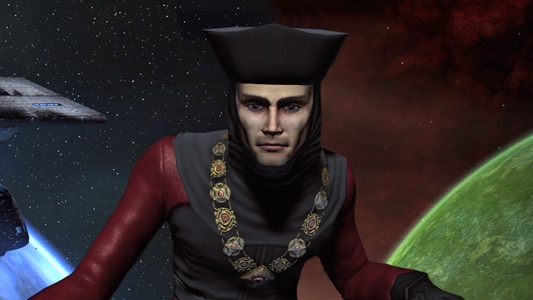 Starting next Friday, January 25th around 10am PST, visit Q on Earth Spacedock or Qo'noS to receive a boost that will DOUBLE your XP rewards for the weekend! More information about this event will be posted on our website next Friday when it starts.
*You'll earn double Expertise rewards if your character is at max-level.