By PWE_BranFlakes @ April 12, 2013 at 9:00am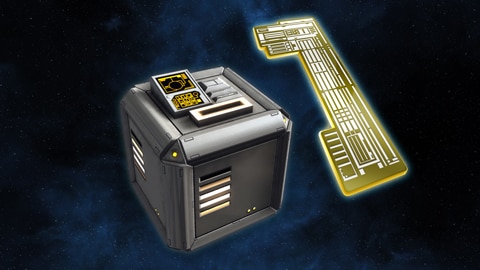 From now until 9AM PDT on Monday, April 15th, 2013, we are having a 15% off sale on Master Keys. Now is the perfect time to open that lock box you've been holding on to in your bank.
BONUS! We are also running a 15% bonus ZEN promotion*! *Full details here.