In the second episode of "On Screen!", Brandon and Whit cover Legacy of Romulus, the Legacy Pack, and an exclusive behind-the-scenes look at Denise Crosby 's recent visit to Cryptic Studios.
"On Screen!" is a quarterly community show about current events in Star Trek Online and is hosted by Brandon (AKA "BranFlakes"), Community Manager for STO, and Whit (AKA "CaptainKikii").
- – - – -
Click here to learn more about Legacy of Romulus, our upcoming free-to-play expansion for Star Trek Online. Prepare for your journey of rebuilding the Romulan legacy with a Legacy Pack purchase! Click on the logo below to learn more about it.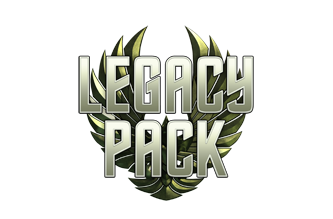 Want more game details, screens, and videos? Like Star Trek Online on Facebook for more exclusive content and follow us on Twitter – tweet us your questions! And, subscribe to our YouTube channel for the latest Star Trek Online videos.
- – - – -