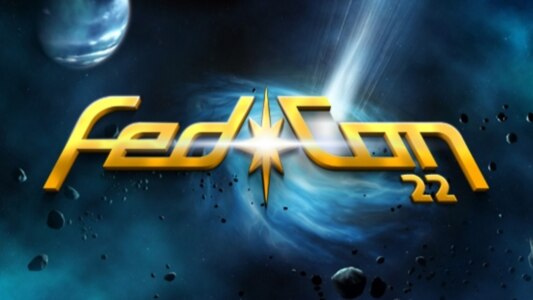 (This promotion is sponsored by PlayStarTrek.de)
From tomorrow, Thursday, May 9th, 2013, through Sunday, May 12th, 2013, the 22nd annual FedCon, Europe's biggest Science Fiction convention, will take place in the Maritim hotel in Dusseldorf, Germany. Of course, the Star Trek universe will be represented as well: Garrett Wang, Roxann Dawson, Robert Beltran, J.G. Hertzler, Robert O'Reilly and many more will be answering your questions and available for autographs and pictures. FedCon is the place to meet like-minded Science Fiction fans. Join up and and participate in workshops, exhibitions and more – tickets are still available on-site. Check out the official FedCon website for more information!
To celebrate this event, the Star Trek Online team has come up with something special for FedCon visitors. You will receive a limited FedCon edition DVD Box of Star Trek Online that includes a code for a unique Holo-Leeta Duty Officer and a"Convention Veteran" title for all existing and future characters on your account!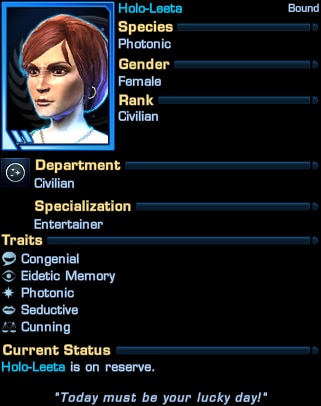 The DVD Box will be inside the FedCon goodie bag, together with your unique code for the above mentioned items. Redemption instructions are available here.
We hope you have fun at FedCon 22!
- – - – -
Click here to learn more about Legacy of Romulus, our upcoming free-to-play expansion for Star Trek Online. Prepare for your journey of rebuilding the Romulan legacy with a Legacy Pack purchase! Click on the logo below to learn more about it.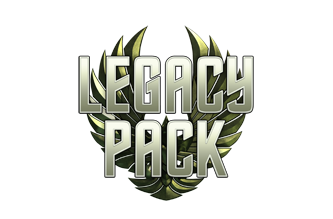 Want more game details, screens, and videos? Like Star Trek Online on Facebook for more exclusive content and follow us on Twitter – tweet us your questions! And, subscribe to our YouTube channel for the latest Star Trek Online videos.
- – - – -