By PWE_BranFlakes @ June 12, 2013 at 8:00am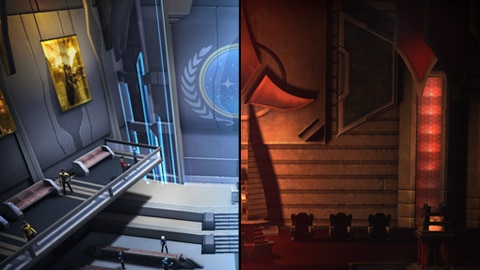 Earn bonus Reputation and Fleet Marks during our special weekend event that runs from 10AM PDT on Thursday, June 13th until 10AM PDT on Monday, June 17th!
During this time, specific queued events and content will reward bonus Reputation and Fleet Marks.
Reputation Marks can be used to complete various Personal Projects, and Fleet Marks are required to complete various Fleet Projects.
The following events and content will provide bonus marks* during this event:
Mine Trap
The Vault: Ensnared
Azure Nebula Rescue
New Romulus Ground Missions
New Romulus Instances
Tau Dewa Sector Block Daily Mission
All Borg STFs
No Win Scenario
Colony Invasion
Starbase Blockade
Starbase Fleet Defense
Starbase Incursion
Starbase Alerts
Tholian Invasion Missions on Nukara Prime in the Eta Eridani Sector Block
Borg Invasion Missions on Defera in the Orellius Sector Block
Rhi Atmosphere Event
Defend Rh'Ihho Station
*Please note that this event works exactly like the in-game "Bonus Marks Event" that can be found on the 'Today's Events' rotator in the Mission Journal, but is active for the entire duration of the special weekend event. While the "Bonus Marks Event" event will still display in the Mission Journal on the 'Today's Events' rotator, playing the specific queued events and content listed above during those timeslots will not provide double bonus rewards.
We hope you enjoy this special event and we'll see you in-game!
- – - – -
Click here to learn more about Legacy of Romulus, our free-to-play expansion for Star Trek Online. Advance your journey of rebuilding the Romulan legacy with a Legacy Pack purchase! Click on the logo below to learn more about it.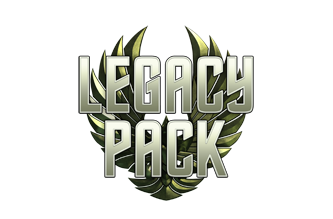 Want more game details, screens, and videos? Like Star Trek Online on Facebook for more exclusive content and follow us on Twitter – tweet us your questions! And, subscribe to our YouTube channel for the latest Star Trek Online videos.
- – - – -