By PWE_BranFlakes @ June 20, 2013 at 10:00am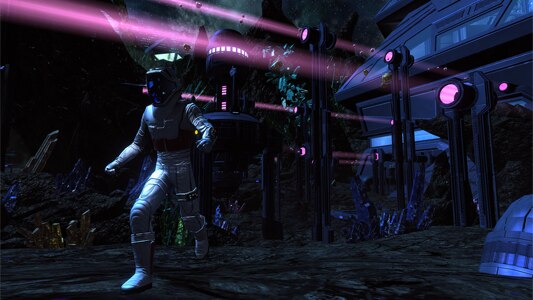 Fleets may now begin construction of their Dilihtium Mine outpost! This holding focuses on improving fleet project efficiency and provides the opportunity to earn additional dilithium ore every day in a variety of ways.
Learn more about the Fleet Dilithium Mine Outpost in this Dev Blog.
- – - – -
Click here to learn more about Legacy of Romulus, our free-to-play expansion for Star Trek Online. Advance your journey of rebuilding the Romulan legacy with a Legacy Pack purchase! Click on the logo below to learn more about it.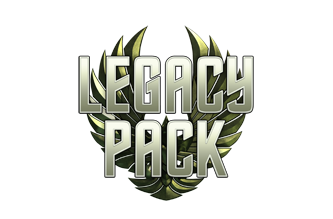 Want more game details, screens, and videos? Like Star Trek Online on Facebook for more exclusive content and follow us on Twitter – tweet us your questions! And, subscribe to our YouTube channel for the latest Star Trek Online videos.
- – - – -