By PWE_BranFlakes @ June 27, 2013 at 10:00am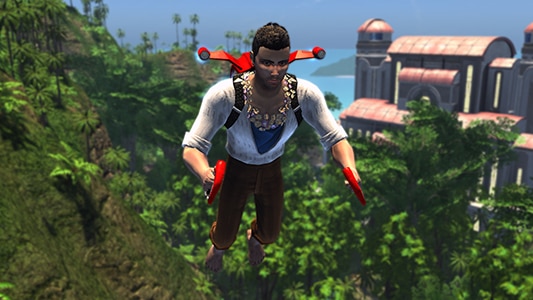 Risa's new resort island is now open and ready for you to explore! Jump in-game now to participate in special events that could earn you unique rewards, including a FREE Risian corvette starship.
Our summer event runs from now until server maintenance on Thursday, August 15, 2013, and more information about it may be found here. For a full list of available rewards, including information on how to earn them, check out this Dev Blog.
Remember! Captains who participate in the "Flying High!" event 25 times before August 2nd, 2013 (35 days from the start of the event) will glide their way to a FREE Risian corvette starship! Stats on the ship have been posted here. ((Update! (8/5/13): The "Flying High" daily on Risa for free pearls is back on until this Wednesday, August 7th, 2013 at 10AM PDT. Thanks for your patience as we looked into why it turned off earlier than expected — we apologize for any inconvenience and hope you enjoy the extra amount of time.))
To enjoy this event, head to Risa in the Sirius Sector Block, or transwarp there by selecting the event in your Mission Journal's calendar. KDF warriors and Romulans allied with the KDF can also head to the borders of the Sirius Sector Block from any adjoining sector and receive special permission to warp directly to the Risa system. Once you arrive, beam down to the planet and join the party!
We'll see you all on Risa and Blessed Lohlunat from the Star Trek Online team!
- – - – -
Click here to learn more about Legacy of Romulus, our free-to-play expansion for Star Trek Online. Advance your journey of rebuilding the Romulan legacy with a Legacy Pack purchase! Click on the logo below to learn more about it.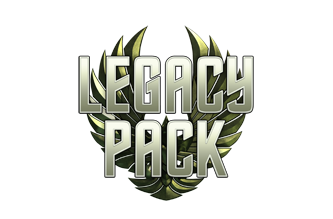 Want more game details, screens, and videos? Like Star Trek Online on Facebook for more exclusive content and follow us on Twitter – tweet us your questions! And, subscribe to our YouTube channel for the latest Star Trek Online videos.
- – - – -