By PWE_BranFlakes @ July 16, 2013 at 12:00pm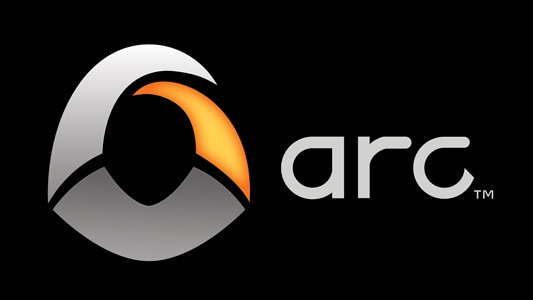 As celebrated in our 'Introducing Arc' article this past May, Arc brings together the best online gaming experiences from Perfect World Entertainment onto one easy-to-use platform. Not only did we create it to give our players more features and communication tools, but this easy-to-use platform also allows users to install and run all of PWE's exciting games quickly and easily from one place.
To continue gathering feedback on this incredible platform, starting this Thursday, July 18th, new players registering to play STO will be downloading the Arc client first before jumping in-game. Once they've installed and logged in, with a click of a button, they'll be able to download Star Trek Online. Also, we have started this forum thread where players can post feedback about their Arc download and STO install experiences – the Arc team will be watching it closely and looks forward to reading the feedback!
For our existing players, nothing is changing at this time. Feel free to continue launching directly from the launcher you use today. If there are any changes to this, we'll be sure to communicate them.
Please try out Arc and feel free to share your feedback about it with us directly through the client ('Help' menu > 'Support/Feedback' link), as well as in the forum post linked below. Your feedback is extremely valuable to us as this platform has been created for you!
Don't forget! All current Arc users will soon be able to enjoy exclusive offers and giveaways, so start using Arc today and experience a new way to play your favorite game.
We know you'll enjoy Arc as much as we have enjoyed creating it. We'll see you in-game!
- – - – -
Click here to learn more about Legacy of Romulus, our free-to-play expansion for Star Trek Online. Advance your journey of rebuilding the Romulan legacy with a Legacy Pack purchase! Click on the logo below to learn more about it.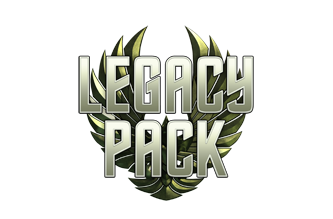 Want more game details, screens, and videos? Like Star Trek Online on Facebook for more exclusive content and follow us on Twitter – tweet us your questions! And, subscribe to our YouTube channel for the latest Star Trek Online videos.
- – - – -